A NewBlogger's guide to the Do's and Dont's of Free Stock Image Sites
Author : Kara Dailey is a SEO Marketing intern at Blue Phoenix Creative
We've all stumbled upon blogs that have TERRIBLE visuals. The majority of "bad" blogs you will come across tend to resort to overusing the typical cheesy royalty free image. Step up your inbound marketing game and learn to use stock sites efficiently  Using stock images can be super helpful, free and can add a lot to your website but choosing from these sites incorrectly can seriously inhibit your blogs visual appeal.
DON'T USE MAINSTREAM STOCK SITES:
It's true that not all stock photo sites are created equal,Some are for profit and some are free. Usually paid sites have better content than free sites but there are a large amount of respectable stock sites out there that offer appealing free images (see list below). The internet is a vast resource for all visual media, so overused stock sites like shutterstock, istockphoto and bigstock can easily be avoided.
DON'T USE CHEESY IMAGES:
New bloggers should know that there are certain images that should only be used in a very very small number of circumstances or to be safe, never. :
The overused Handshake.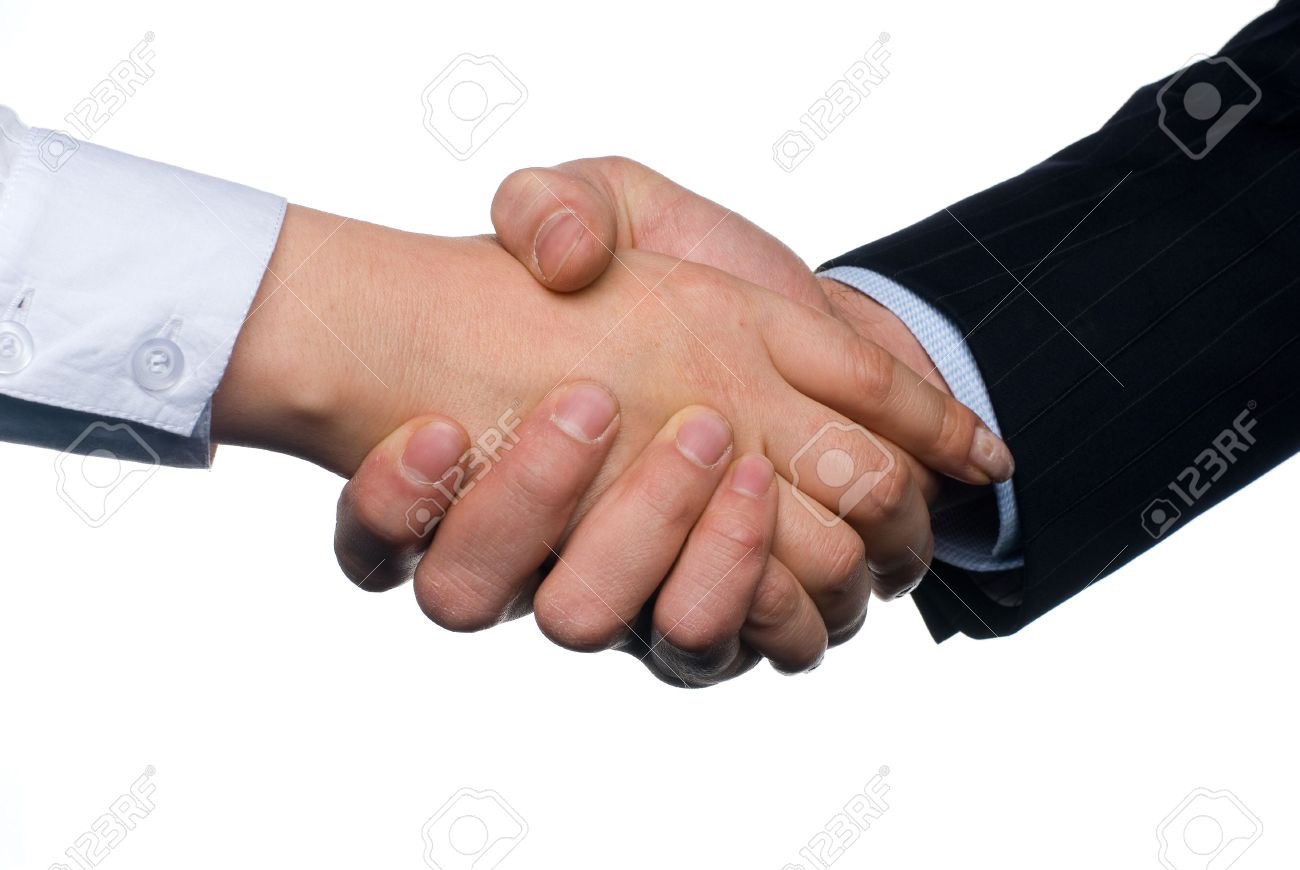 Cheesy earth Images.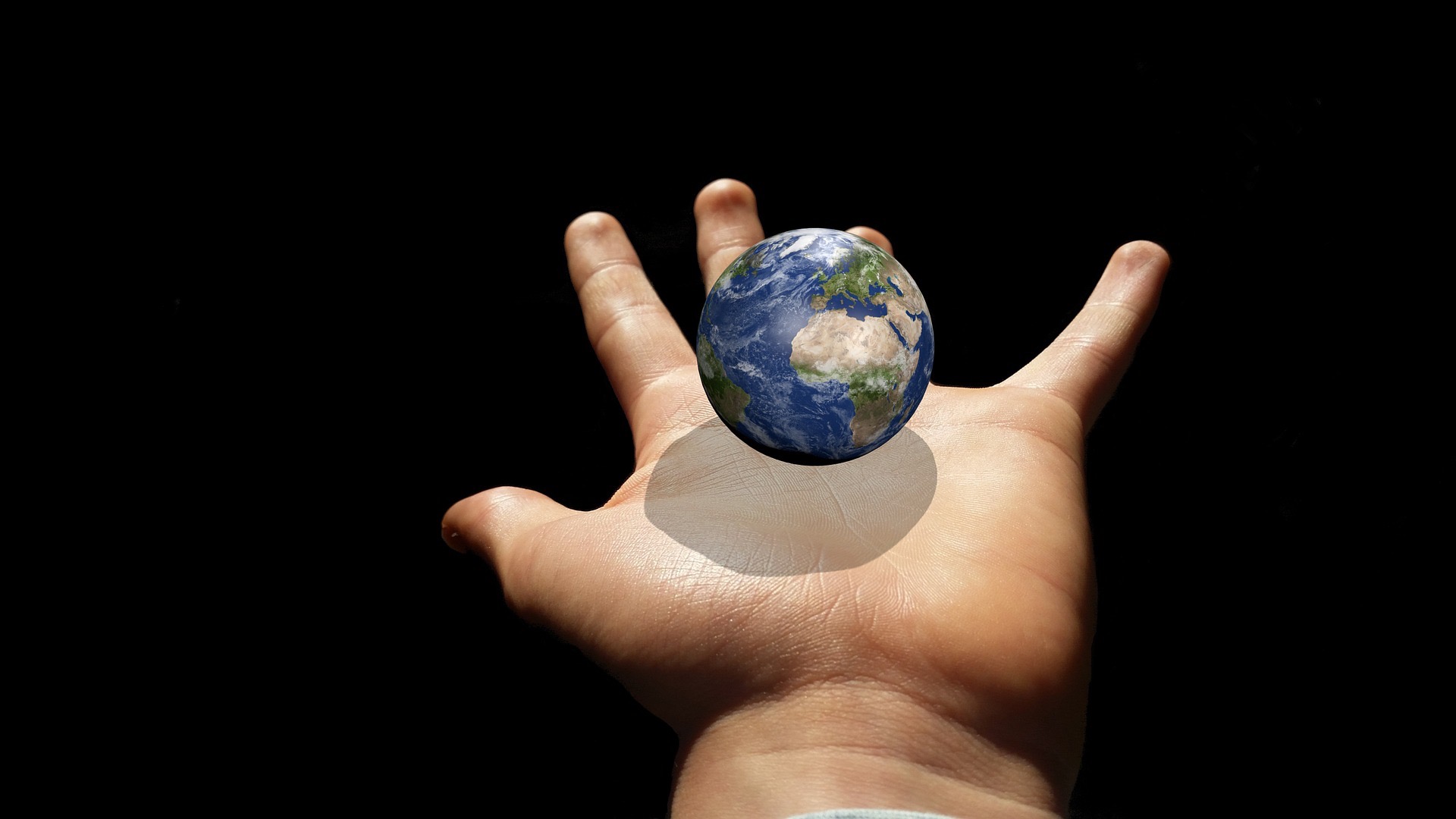 The unrelated graph.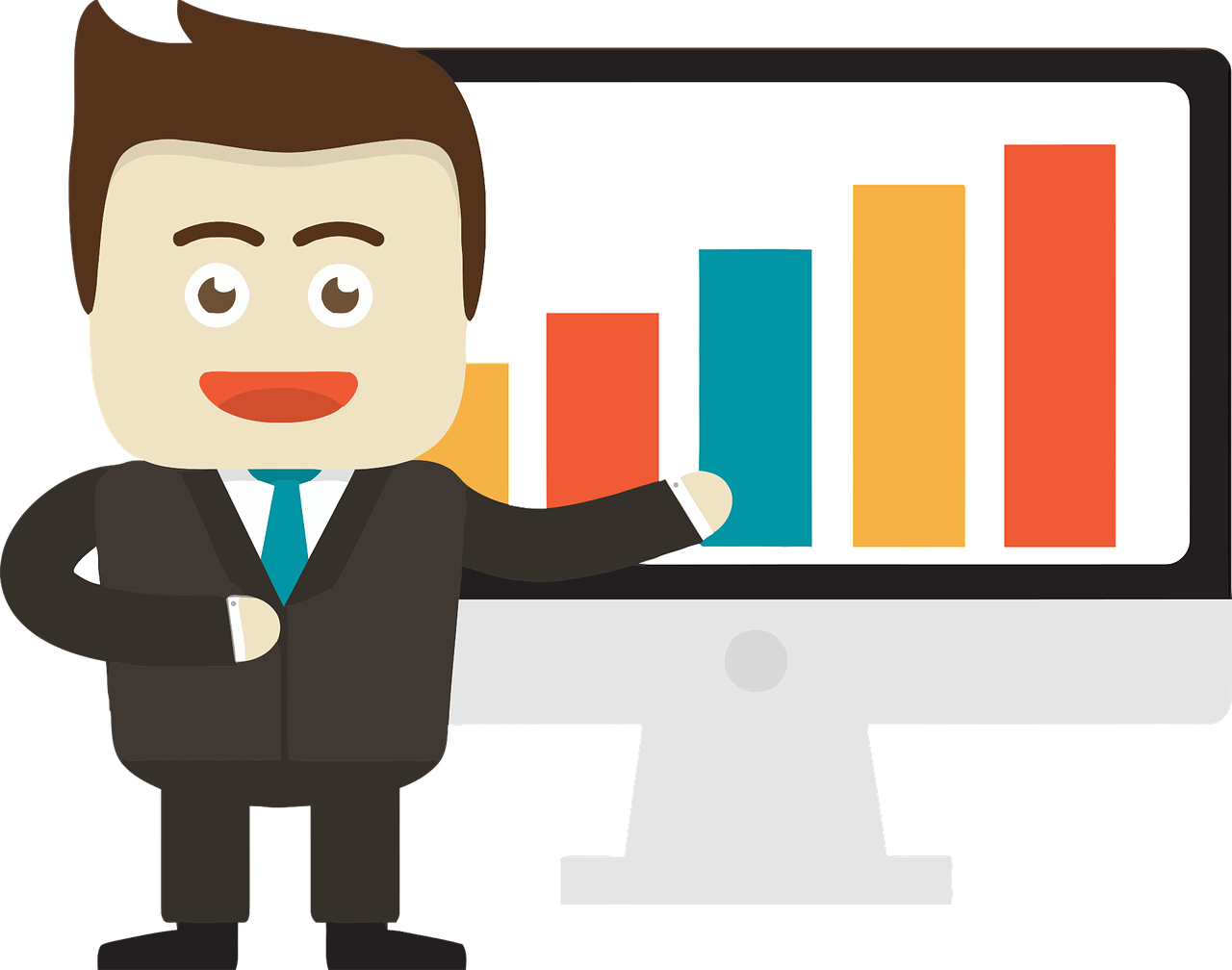 Any unenlightening lightbulb photo.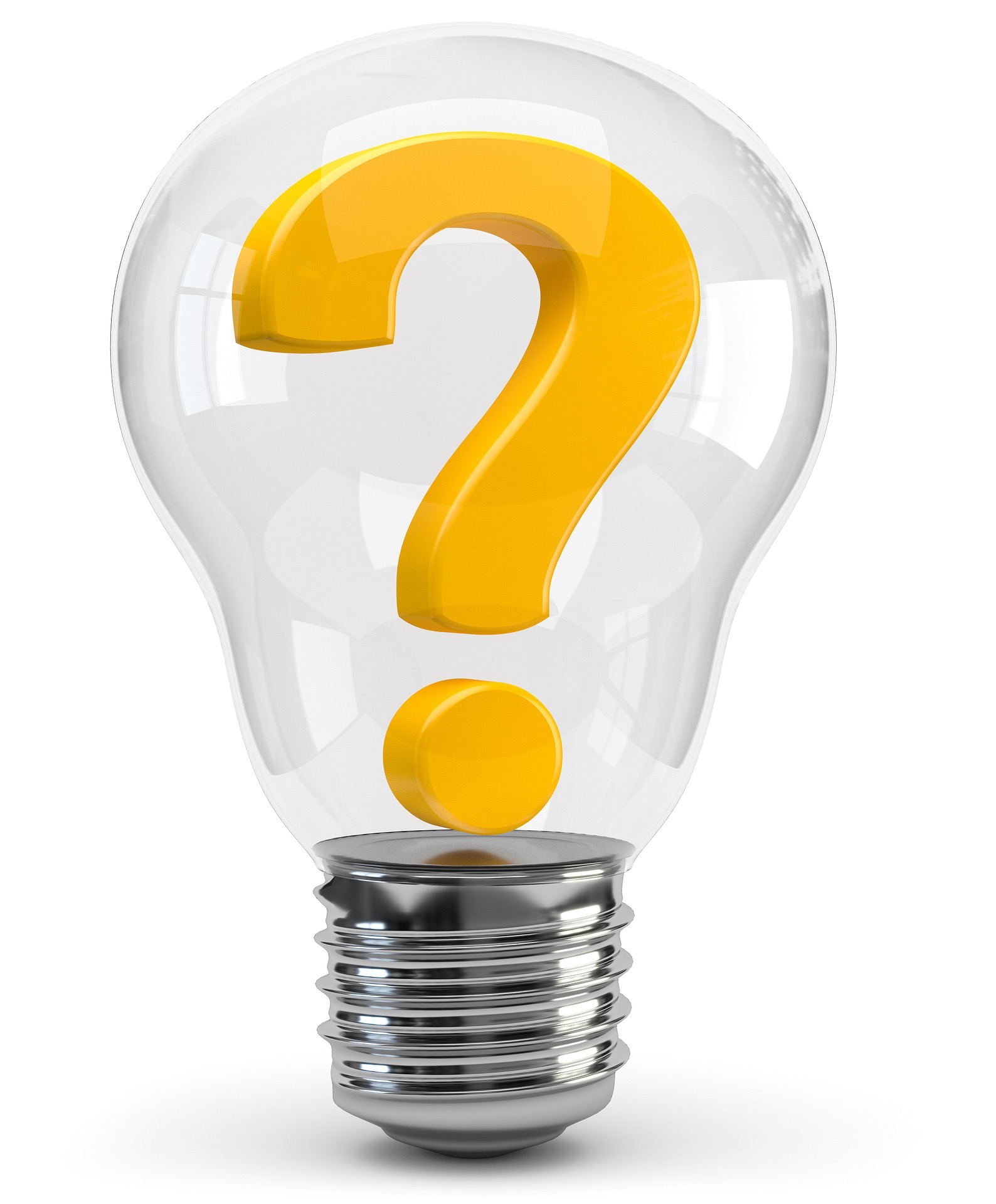 Overly posed photos.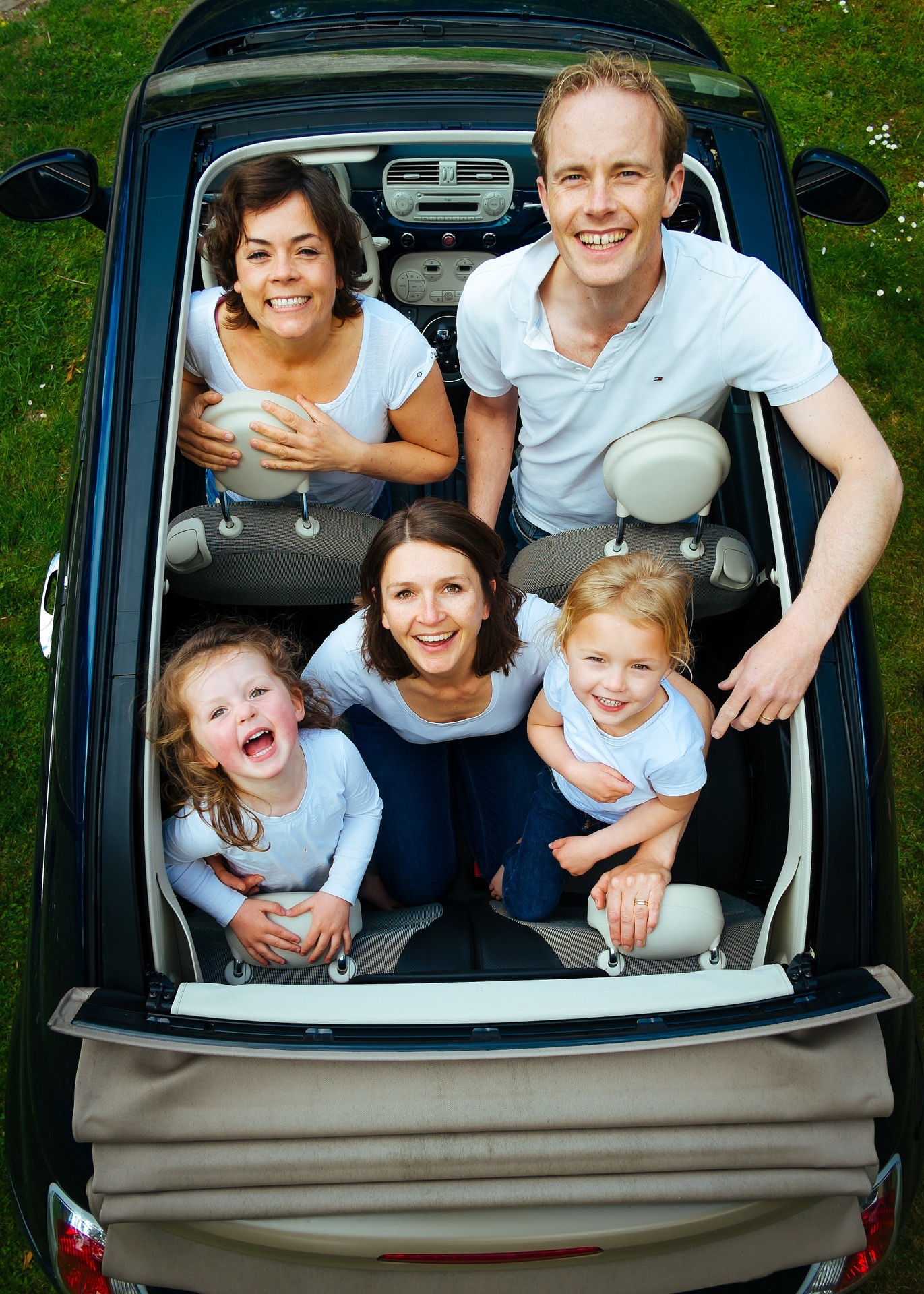 DON'T USE WATERMARKED IMAGES: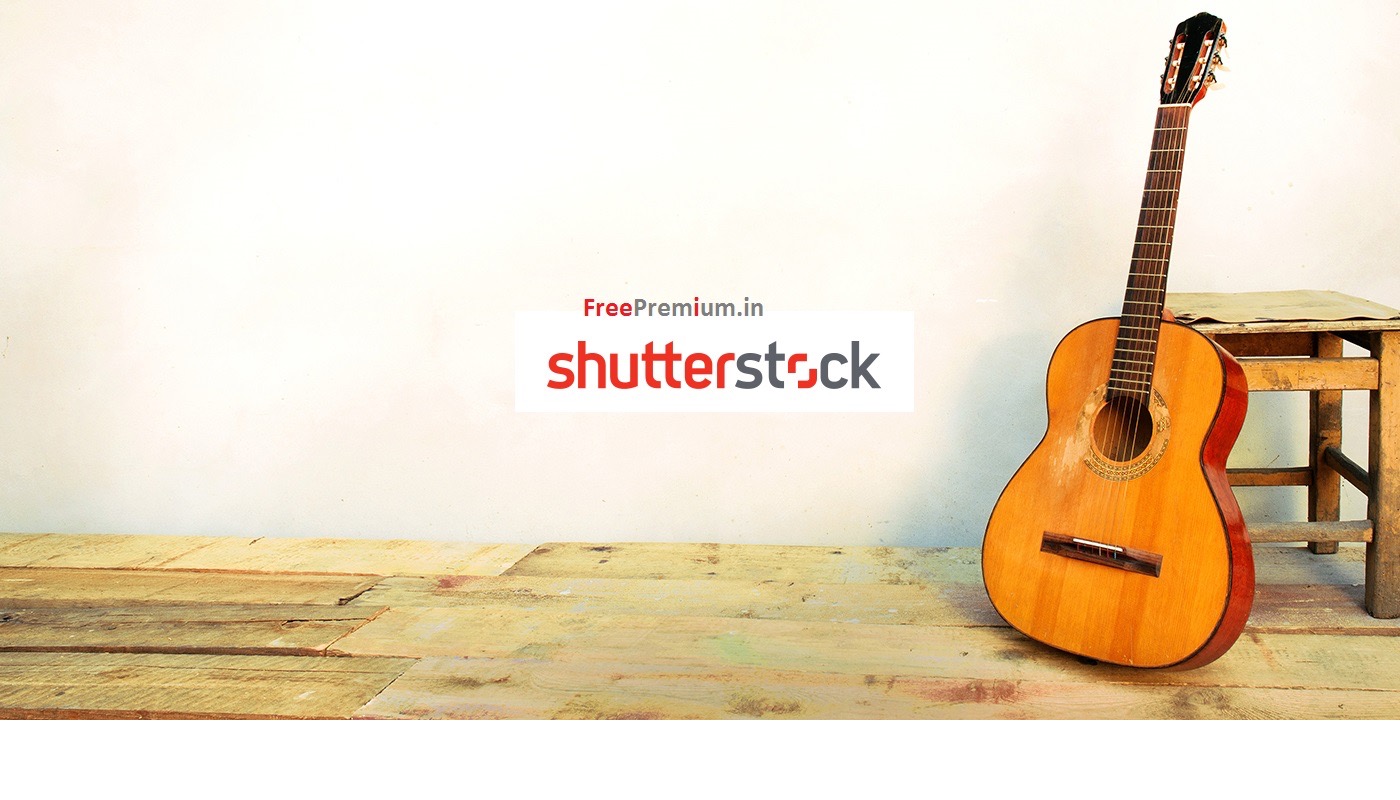 Often websites watermark their photos to stop people from stealing or to encourage them to pay for their images. Using watermarked images make blogs appear low quality and careless. These are a HUGE red flag for readers because they make the blogger seem lazy. With just a bit more effort, you're able to elevate your page with use of relevant image sites. Great non watermarked photos are available with a few clicks of the mouse if you know where to look.
DO:
DO USE (THE CORRECT) STOCK IMAGES: Stock images are free, high quality and readily available on certain websites. In my experience I have found many great sites that don't have the typical Stock photo feel but rather less mainstream and unique visuals, so check out these sites:
PEXELS  Pexels is a really great free image source that has become a go-to for many bloggers because of the unposed and natural looking photos it offers.
LIFEOFPIX – This website mainly offers stunning landscape and architectural imagery for free
STOCKSNAP – This photo site uploads a lot of new landscape, food and travel images weekly.
SPLITSHARE – Splitshare is a great website for landscape and technology photos, it's high quality images do not disappoint.
DO MAKE YOUR OWN: Using websites like Canva  or Placeit to make your own infographics and images may take a little longer but If what you make is good enough the social sharing potential is limitless.  Internet users love sharable content and If you put in a little bit more effort to create your own, this could boost the sharability of your blog exponentially.
AUTHOR BIO
Kara Dailey is a SEO Marketing intern at Blue Phoenix Creative