In case you didn't find the courses you hope in our article about the Free Online Learning Sites , then you should use one of the MOOC Aggregators.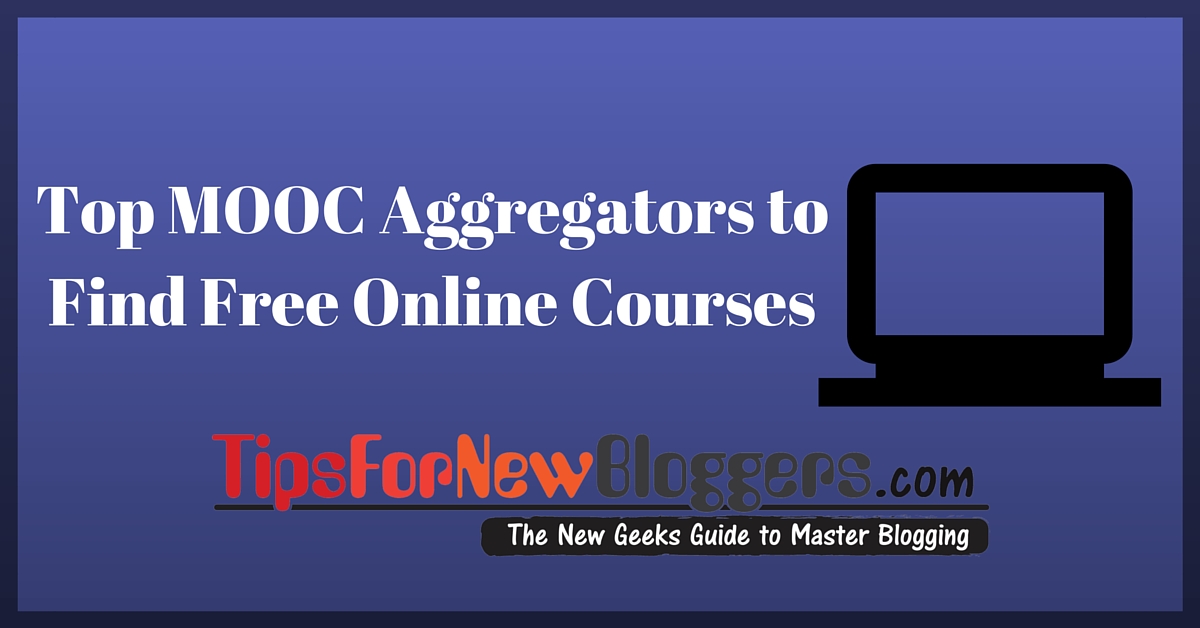 MOOC (Massive Open Online Courses) Aggregators are in very simple words : "search engines for courses" , instead of searching for courses in the online learning sites and Mooc Providers one by one , these Aggregators will search for courses in all the Online Learning Sites (MOOC providers) and  they will help you to find learning materials that will fit your personal requirements.
Some of the Aggregators are searching for Free Online Courses only , while some of them are searching for Free & Paid Courses.
For example : when you search for "marketing" in Course Talk , you will get 182 Courses from many courses providers in the search results . when you apply the "free cost" filter , the results will be down to only 46 courses , you can use more filters such as: Start Date , Language, rating, and many other filters  to minimize the number of courses in the search results .
Here is a List of Some Of The Top MOOC Aggregators Sites :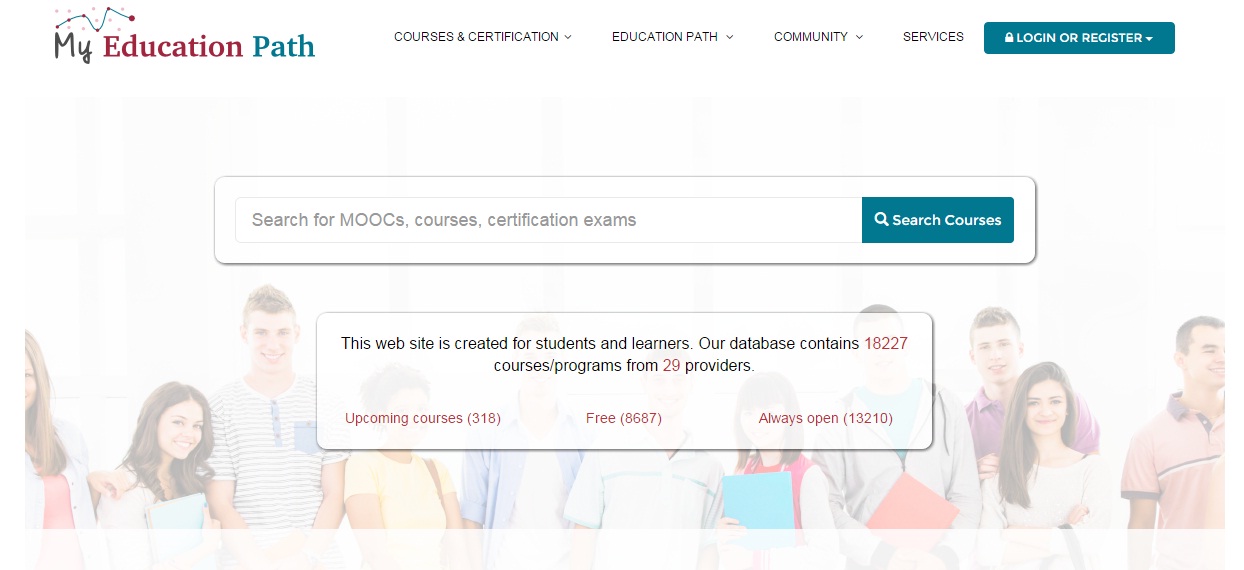 My Education Path
2- Course Talk
5- Degreed
6- Tubecourse
7- Mooc List